Today i went with my parents to watch an awsome movie - Disney's A Christmas Carol.... it was truly uh-MAZING... the animation was so well done, it was totally worth the rm51 my dad had to pay for the movie in 3D... =)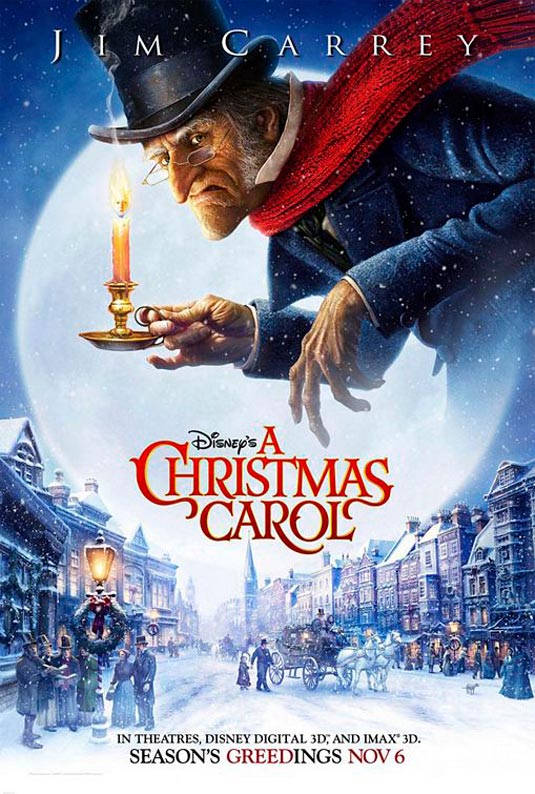 I really admire Disney productions... even a classic tale that has been done a million times in many different versions is no match for their creativity.. this movie is my favourite version of this story...
What's more, before the start of the movie, i found out that there's a whole lot of other great movies coming up that are a MUST see.... especially Toy Story 3.... *squeel*
After the awsome movie, went to Marche's restaurant for an awsome lunch! which actually didn't leave me feeling so awsome because i ate too much... heh-heh.
When leaving the awsome restaurant, i saw this guy wearing an awsome t-shirt with an awsome quote on it!!!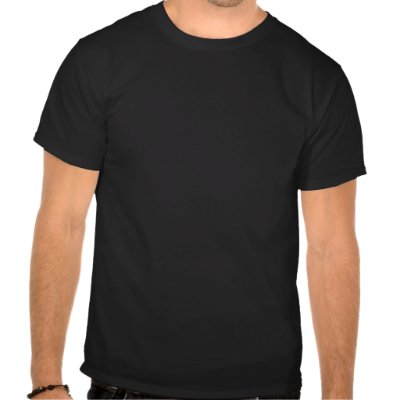 Ha! that's just genius....
Before going home, we went to this awsome japanese shop where everthing is rm5 and they have all this awsome weird stuff that you never thought you needed till you saw it.
Of course, i just had to stop by a bookstore before going back so i went into MPH to try and buy my mom's Christmas present which is Have a Little Faith by this awsome writer Mitch Albom.
i also got an awsome version of William Shakespeare's Romeo & Juliet which has awsome extras like Juliet's story by Jacqueline Ritten and "What if Romeo and Juliet lived now and had Facebook".... yea........
it's basically just cashing in on the whole Twilight thing... there was even Withering Heights...
urgh... they spoilt the cover....
oh yea! before the movie we stopped by Nichii where i picked up an awsome black dress which i've been looking for...
Really an awsome day.......
OH CRAP!!! Twilight the movie is on tonight on tv!!! kill me now!!!!!!!!!!!